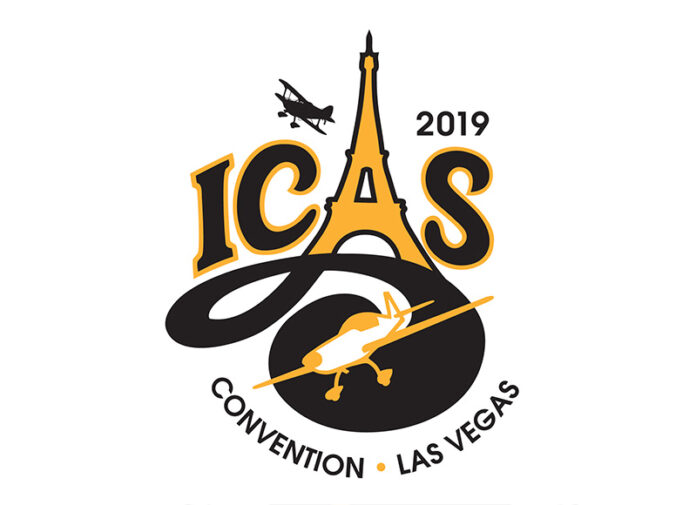 Last week's 2019 ICAS Convention attracted 1,501 delegates to the Paris Las Vegas Hotel in Las Vegas, a slight drop from 2018 and 9.7% higher than the most recent ten-year average.
"Attendance was strong," said ICAS President John Cudahy. "But it was the enthusiasm on the trade show floor and the consistently positive 'vibe' that set this convention apart from others during the last several years. Optimism has returned to the air show community and you could really feel it all week."
A total of 247 different organizations participated as exhibitors in the trade show. The education program included 56 different programs, ranging from full-day workshops to one-hour break-out sessions. Convention delegates were also treated to two different World War II-oriented general sessions: a Tuesday morning panel discussion with three World War II veterans – Karnig Thomasian, Charles McGee and Bob Vaucher – hosted by original Good Morning, America host David Hartman; and a Thursday morning session in which ICAS member Jimmy DiMatteo used the daily diary entries of his father to look at the day-to-day life of a World War II naval aviator.
And, as the air show community returns to their homes and offices after a successful week in Las Vegas to continue preparing for the 2020 air show season, ICAS is already beginning its work on the 2020 ICAS Convention, scheduled for December 7-10 at the Paris Las Vegas Hotel in Las Vegas.