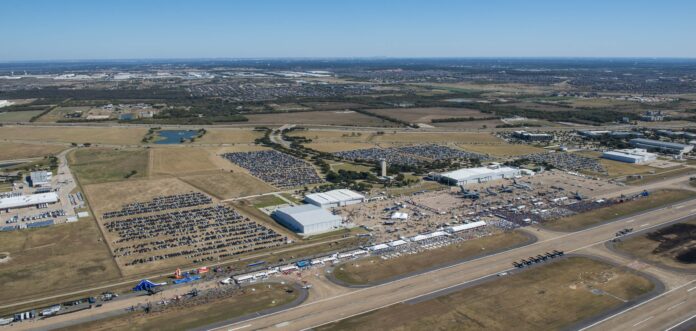 This October, ICAS will be offering both its ICAS Air Show and Air Boss Academies in conjunction with the 29th Annual Bell Fort Worth Alliance Air Show in Fort Worth, Texas. This air show is produced by Alliance Air Productions, a non-profit 501c3 organization. Both academies will take place starting on Thursday, October 17, through Saturday, October 19. Limited availability, registration is on a first-come, first-served basis.
The traditional ICAS Air Show Academy program will be returning after a three-year hiatus to provide air show professionals with hands-on learning at a world-renowned air show. Since 1999, ICAS has been offering the ICAS Air Show Academy program to a small (not more than 25) group of ICAS members interested in getting a look at how one particular show organizes and manages its event. After an orientation meeting on Thursday evening, participants will spend Friday and Saturday talking with organizers and getting an up-close look at how Alliance Air Productions, runs their event. During the lecture portion of the program, directors with specific expertise about different aspects of the show will provide briefings, followed by the opportunity for questions and discussion.
To download the 2019 ICAS Academy brochure, click here.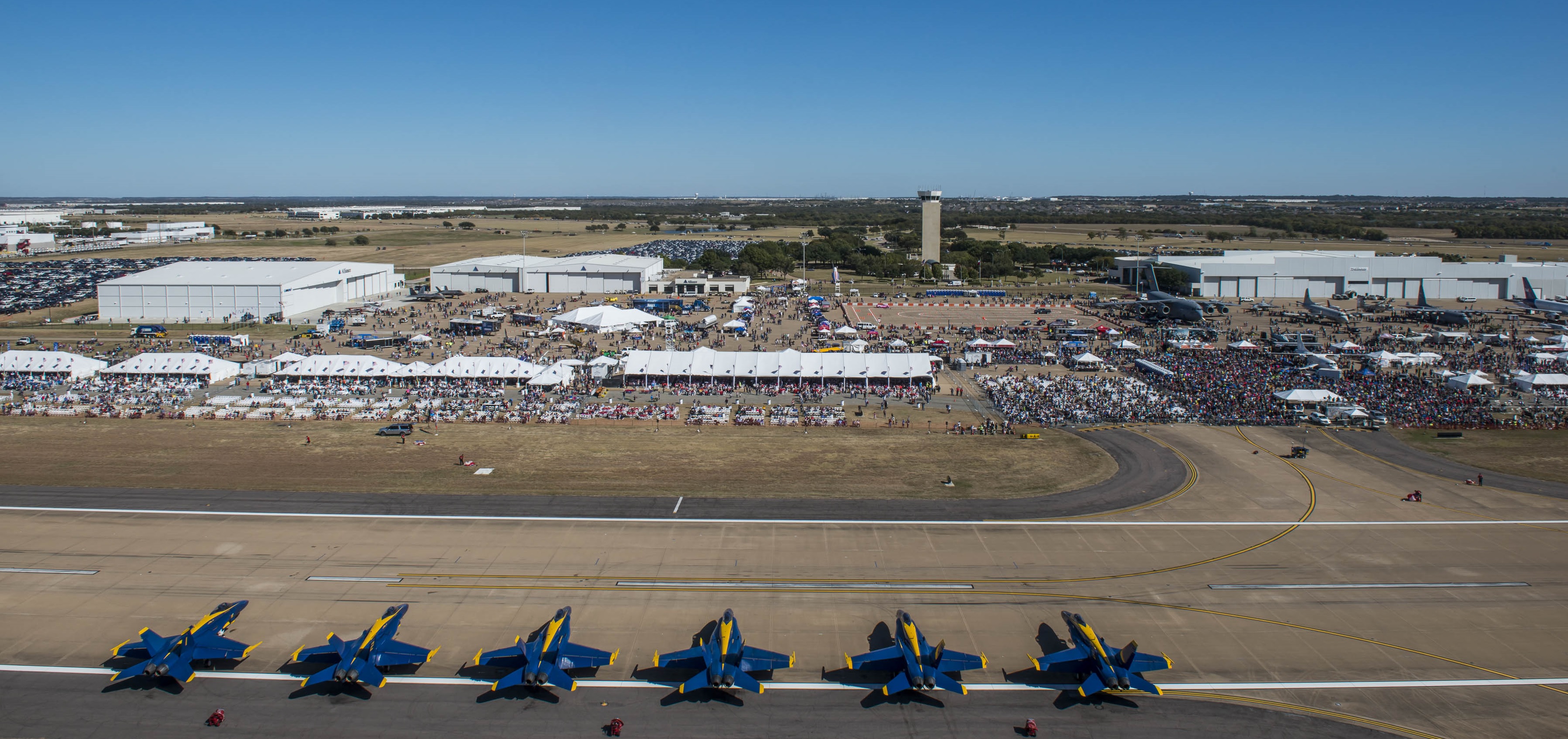 After hosting the first two Air Boss Academies at the Dayton Air Show earlier in the 2019 season, the Air Boss Academy will return one more time this year. With the new Air Boss Recognition Program in full effect and requiring industry air bosses to meet annual training requirements, ICAS will once again be offering its highly acclaimed Air Boss Academy limited to 15 participants. This October's Air Boss Academy will provide professionals with vital air boss safety practices, operational strategy and informative tips on how to air boss an air show. Air bosses are a critical element to ensuring a safe and entertaining air show. And as the industry and regulators continue to standardize the profession, it is essential that air bosses complete the annual training requirements and are aware of the latest air show regulations.
To download the 2019 Air Boss Academy brochure, click here.