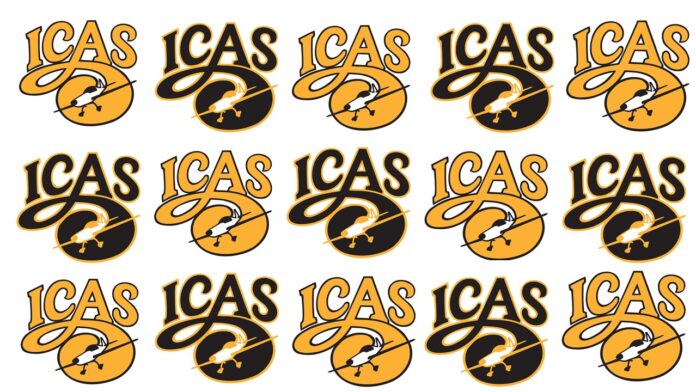 The election ballot for this year's ICAS Board of Directors election has been finalized. It will include three candidates identified by the ICAS Nominations Committee (Colin Stephenson from the Atlantic Canada International Air Show, John Haak from Event Sprout and Ken Rieder from Redline Airshows), as well as one candidate, George Cline of Air Boss Inc., who has had his name added to the ballot using the petition process outlined in Section 9, Paragraph B.3(b) of the ICAS bylaws.
Candidates elected to a position on the Board will serve a three-year term that begins in December of this year and concludes in December, 2022.
Election ballots will be distributed electronically on Friday, November 22, to all dues paying ICAS members. Results of the election will be announced at the ICAS Annual Membership Meeting on the morning of Thursday, December 12.