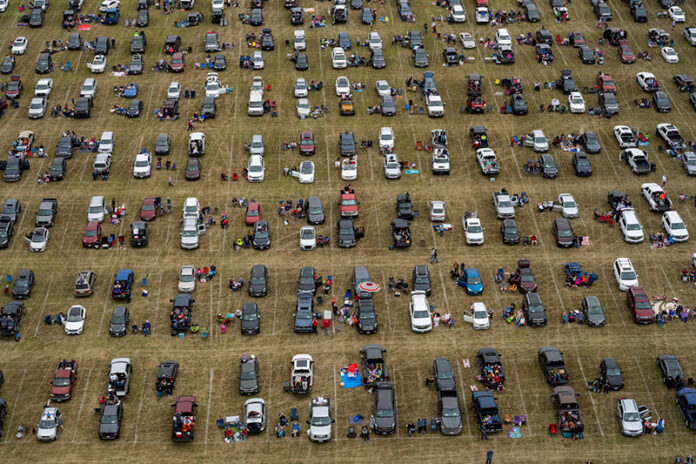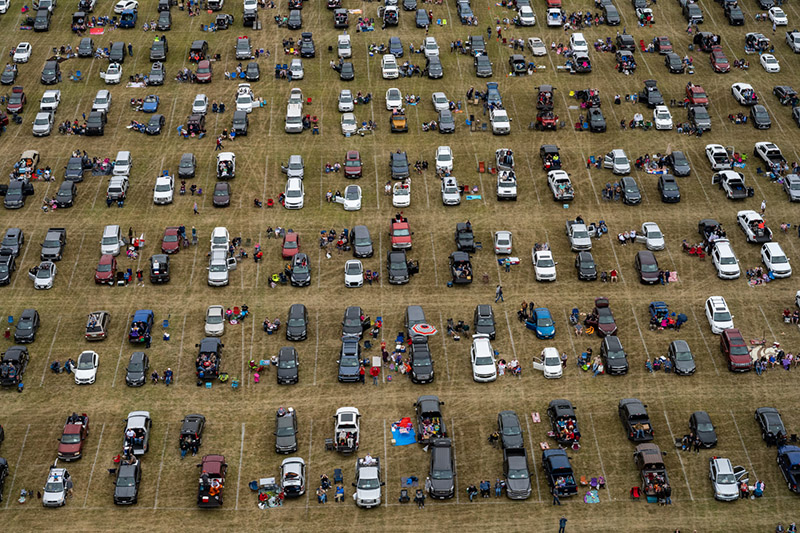 To help clarify and quantify the outlook for the 2021 air show season, ICAS conducted a survey of event organizers in late January. More than 70 different shows participated, providing a statistical snapshot of how the industry is looking at the upcoming season, two full months before it starts.
The full results of the survey will be published in the first quarter issue of Air Shows Magazine, but we wanted to provide some of the highlights in advance of the more detailed analysis.
As of late January, most events did not expect to cancel their air shows. Survey respondents were asked to assess the likelihood that their shows would be held on its original dates, with one being very unlikely and ten being very likely. Of the 70+ respondents that had not already announced the cancellation of their show, the average answer was 7.15. When the same group was asked if they expected to cancel their event, cancellation received an average score of 4.17 on that same ten-point scale. And when asked to assess the likelihood that their shows would be forced to transition to a socially-distant format, the average score was 5.93. In a separate, but related question in the same survey, two-thirds of respondents said that – if a decision was made to cancel – it would be made in part to ensure that the show would be able to hold events in 2022 and beyond.
More than two-thirds of the event organizers who responded to the survey expected overall show revenue to be lower or much lower in 2021. None of the shows anticipated a significant change in ticket pricing. Just over half (51.9%) of the events said that they anticipated hiring the same number of performers in 2021 as they hired for their most recent show; 40.4% said they would be hiring fewer performers.
"Included in those scores are a fair amount of ambiguity and confusion among our event organizer members about what the future holds in store," said Adam Glowaski, ICAS Director of Marketing and Communications. "But the averages suggest a fair amount of optimism about the industry's ability to carry on despite the pandemic."
When asked to rank several possible reasons for cancelling, the survey respondents clearly indicated that, "Public health restrictions in our community" was the most worrying potential problem, with concerns about infecting volunteers and spectators the second most likely reason for cancelling.  Potential financial challenges were also a significant concern.
Only 21.2% of those events responding said that they had applied for a Paycheck Protection Program (PPP) loan/grant. And only 18.5% said they planned to apply for a PPP loan/grant in the second round.  Just under 20% said they would apply for a Shuttered Venue Operator Grant if that program is made available to air show event organizers.