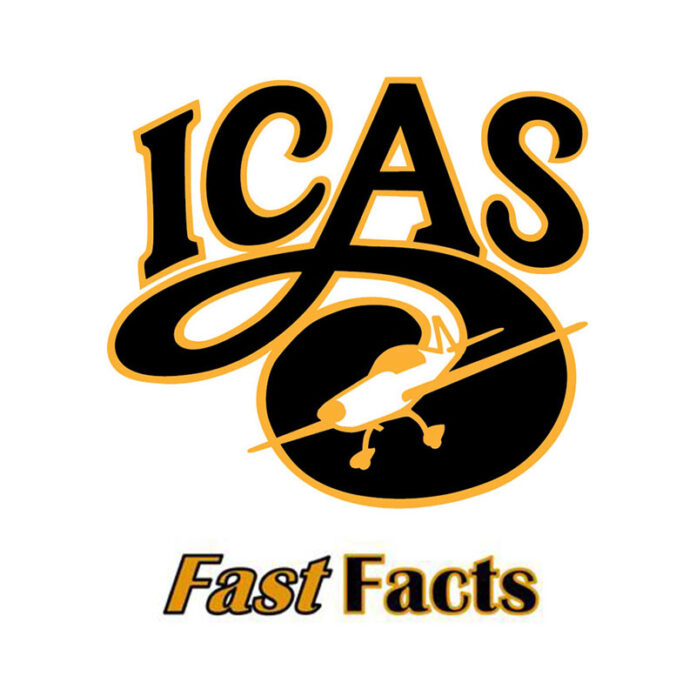 ICAS and the Canadian Air Show Association have also identified multiple programs offering emergency assistance through the Canadian government.
One of the federal measures being implemented is the Canada Emergency Wage subsidy, which applies to businesses with qualified employees that have seen a specified drop in gross revenues for March, April or May when compared to those same months in 2019. The subsidy offers 75% of salaries for up to three months for qualified employee wages. Applications for the Canada Emergency Wage subsidy will soon be available through the Canada Revenue Agency. ICAS and CASA will provide additional details as they become available.
Other programs available include the Canada Emergency Business Account, which makes government-funded, interest-free (during the first year) loans of up to $40,000 CAD available to Canadian businesses. Applications for Canada Emergency Business Account loans will be available through the bank with which you currently conduct your air show business.
The Employment Insurance Sickness Benefits program provides up to 15 weeks of income replacement at up to $500 CAD per week. It is available to contract workers and self-employed individuals. The Canadian government will begin accepting applications for this program later this month.
A full list of local and Provincial/Territorial Programs can be found here: https://www.cfib-fcei.ca/en/tools-resources/covid-19-business-essential-service
A full list of Canadian COVID-19 support programs can be found here: https://www.canada.ca/en/department-finance/economic-response-plan/covid19-businesses.html
A document regarding further details for many of Canada's federal programs is available here: https://www.dropbox.com/s/4b2rhz1i83zqgdl/Benefit_information_3_27.pdf?dl=0