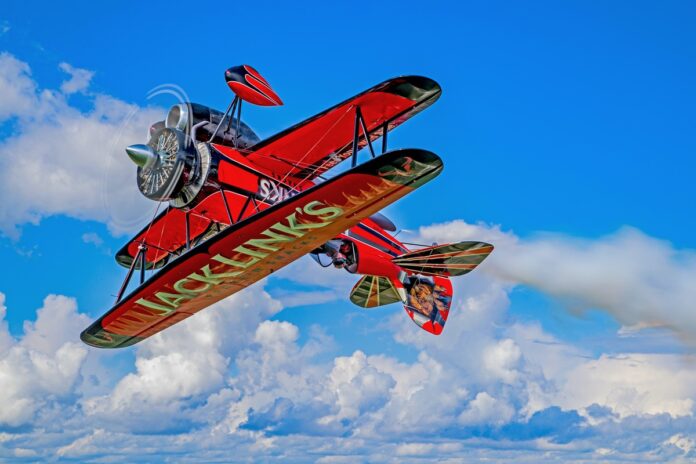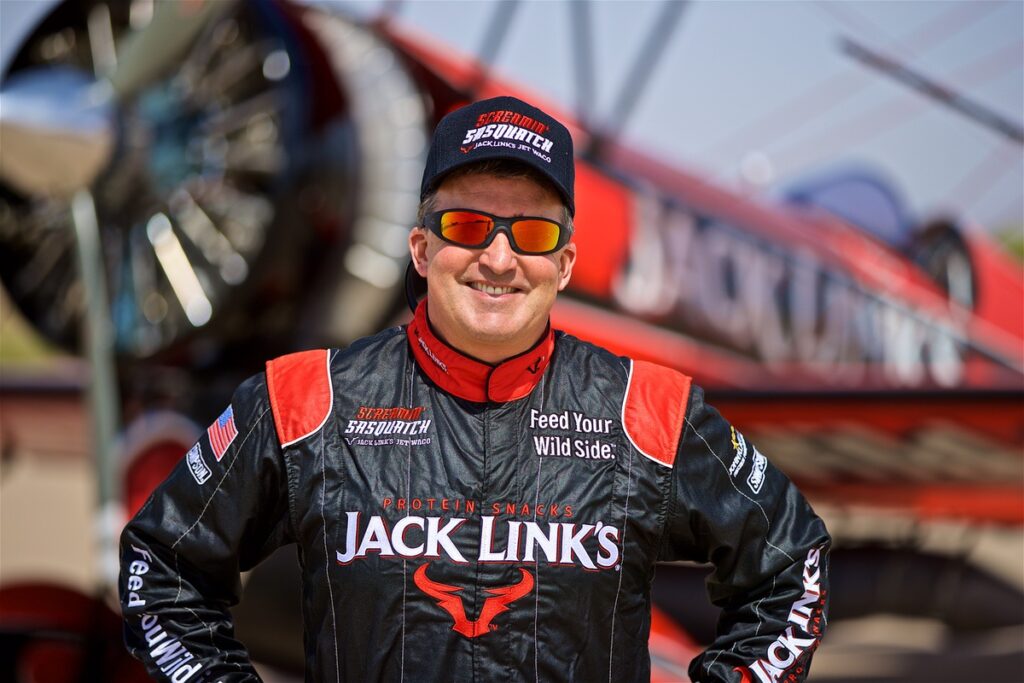 Over the past seventeen years, John Klatt has become a well-known name in the air show industry. This off-season, Klatt made the decision to step down from air show performing.
A highlight from his final flying season was a performance at Oshkosh in 2019. As one of his last flights in front of a crowd, Klatt remarked, "What a great way for me to finish my air show flying career." He says he will certainly miss performing, but has made wonderful connections throughout the past seventeen seasons. "Debbie and I and our family are so grateful for all of our friends in this industry," Klatt stated.
As he looks to the future, he hopes to find a new home for the Jet Waco that he and others have flown over the past six seasons, expecting that it will continue to be a part of the industry for years to come.
Throughout the upcoming season, Klatt will continue work as the Chairman of the ICAS Board and plans to dedicate much of his time focusing on industry needs.