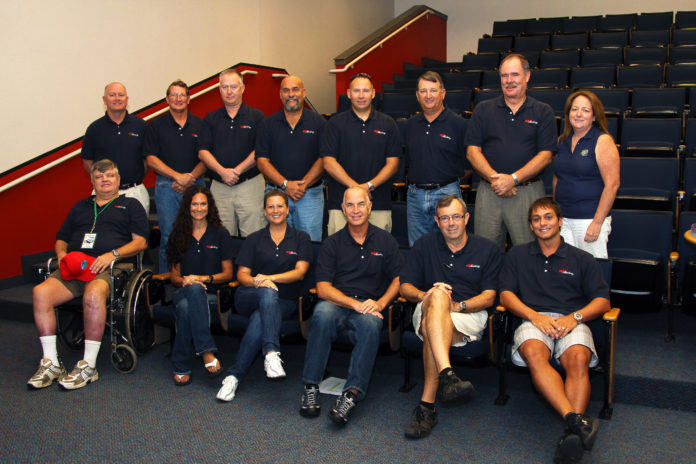 ICAS will conduct the ICAS Air Boss Academy in conjunction with the MCAS Miramar Air Show on Thursday, September 27, Friday, September 28 and Saturday, September 29 in San Diego, California.
As the new Air Boss Recognition Program begins to be implemented in phases and the air show community moves to comply with the program's requirements, more and more air bosses will be working to meet the program's training/continuing education requirement. Along with the Air Boss 201 Workshop offered at the ICAS Convention each year, participating in the ICAS Air Boss Academy is one way to meet that training requirement.
Like the traditional ICAS Air Show Academy, the more narrowly focused Air Boss Academy uses an actual air show as a "living classroom" to provide a small number of ICAS members with a unique opportunity to learn tips, techniques, strategies and tactics for providing air boss services that ensure a safe, entertaining, well-orchestrated air show.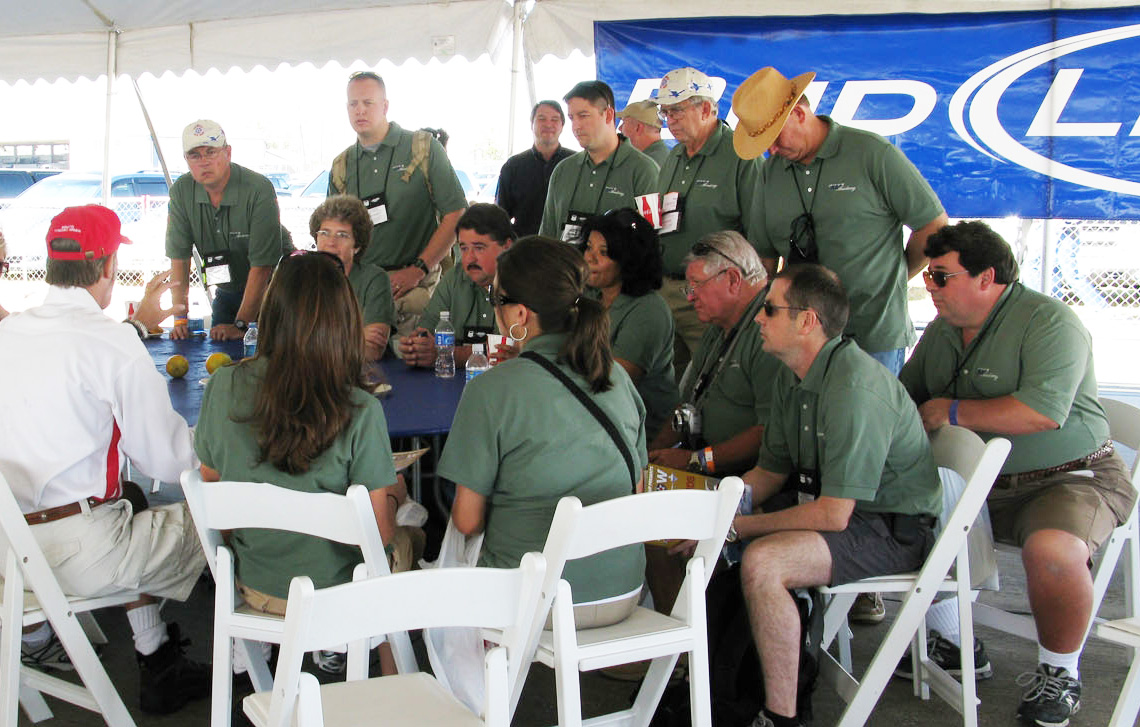 The program will begin with an informal get-to-know-each-other session on the evening of Thursday, September 27. Friday will be focused on attending the pre-show safety briefing and classroom discussions on air boss-related issues. Saturday will begin with additional classroom instruction and conclude with observing air boss operations on Saturday afternoon at the MCAS Miramar Air Show.
Performers scheduled to participate in the 2018 MCAS Miramar Air Show include the U.S. Navy Blue Angels, U.S. Marines F-35B Lightning II JSF, U.S. Air Force F-22 Raptor, Bell/Boeing MV-22 Osprey, Sean D. Tucker, John Collver, Jon Melby, Kent Pietsch, Steve Stavrakakis, the Shockwave Jet Truck, the Patriots Jet Team and more.