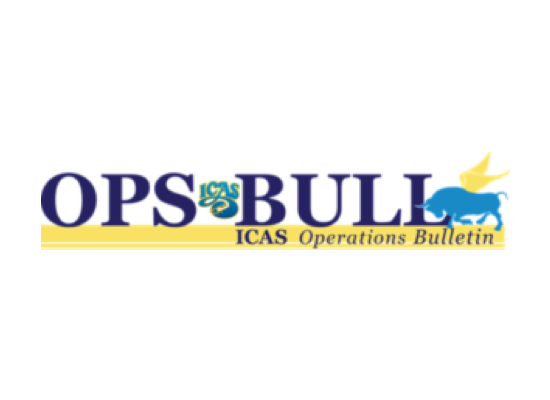 The air show industry's initiative to change the culture of air show safety took an important step forward at a small air show in west central Georgia on the morning of Sunday, March 21. 
The Thunder in the Valley Air Show in Columbus, Georgia had the biggest one-day crowd in the show's 13-year history the previous day. But heavy rain and strong, gusting winds were forecast for Sunday morning and afternoon. Faced with small crowds, marginal visibility and low ceilings, show management decided to take the decision out of the performers' hands and cancel the show.  
With periodic breaks in the weather and a skilled group of aviators who might have been able to fly even with the low ceilings, the event organizers probably could have put something in the air. But, instead, they opted not to take unnecessary risks to entertain the very small number of people on the ramp.
And that, Ladies and Gentlemen, is the kind of development on which safety culture changes are built. Kudos to everybody associated with the Thunder in the Valley Air Show for their record-setting day on Saturday and their good judgment on Sunday.