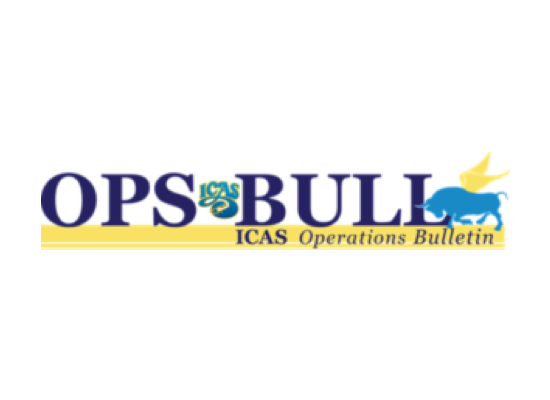 Last weekend in South Korea, an accident occurred which took the life of one person and seriously injured another. Although early reports on the details of the accident are still a bit unclear, initial indications are that the aircraft — which was flying as part of a local air show — struck a kite at a festival near the air show site, spun into a parked bus, and killed the passenger in the front seat.
Although tragic, the accident underlines several regulatory issues here in the United States.  If we sometimes wonder why passengers are prohibited in performing aircraft, this accident remind us that air show flying can be dangerous and there is no good reason to put the lives of non-essential crew at risk. It also underscores the need to check all NOTAMs for the area in which you are flying.
More generally, we sometimes chafe against the rules and guidance that govern the air show business in the United States and Canada. When that happens, remember that there has not been an airplane-related spectator fatality at a North American air show since 1952. Most of the rest of the world cannot say that. Though imperfect, our system has provided near total safety for our spectators during the last 57 years.  Your compliance with the rules that made this possible will help us go another 50 years – at least – with the same enviable safety record.