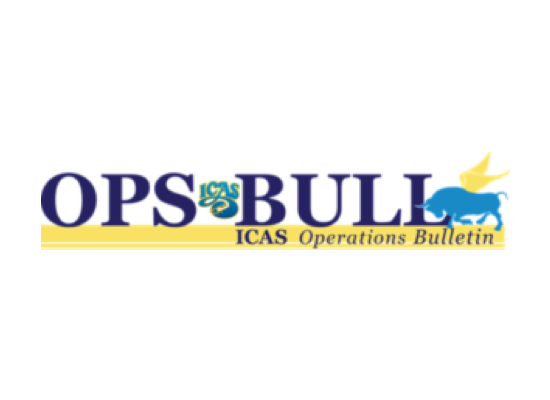 ICAS headquarters has received many questions recently on the process for renewing Statement of Aerobatic Competency (SAC) cards recommended by ICAS and issued by the FAA and Transport Canada. As the end of the 2009 calendar year approaches, we thought we'd review some of the basics.
The current system was designed to be user friendly, safety-minded and consistent. There are essentially two types of renewals:  pilots with a current SAC card and pilots with an expired SAC card.
Pilots with a current SAC card seeking to renew may do so at any point during the year that the card expires. For example, Pilot A has a SAC card that expires on December 31, 2008. He may arrange for an evaluation and renew his card at any point between January 1, 2008 and December 31, 2008. His new card will be valid through December 31, 2009.  This system was developed specifically for the purpose of providing SAC card holders with a full year of opportunities to arrange with an ACE to be evaluated.
For pilots with an expired SAC seeking renewal, the expiration date on the new SAC card will be the end of the calendar year in which the evaluation is conducted.  For example, if Pilot B's SAC card expired on December 31, 2007, and she is renewing her card on June 29, 2008.  Pilot B's renewed SAC card will only be valid until December 31, 2008.  Pilot B must then be re-evaluated PRIOR TO December 31, 2008 in order to exercise the privileges of his SAC card for the entire 2009 calendar year.
If a pilot has any questions or concerns on this matter, they are encouraged to call the ICAS office at 703-779-8510 to speak with either Dan Hollowell or Marcia Lowry.