From its annual "Warbirds Over the Beach" and "Flying Proms" aerial demonstration events to hosting weekly STEM summer camps and vintage warbird demonstrations to conducting daily rides and museum operations, the Military Aviation Museum in Virginia Beach is continuously engaging and educating the local community through the rich history of vintage aircraft.
"[Visitors] should expect to see and smell living, active airplanes. You can smell the avgas, you can smell the hydraulic fluid because, unlike a lot of museums, our airplanes fly and move and are never in the same spot," museum program manager Chris Vtipil said. "The things work and we can demonstrate all of them."
The museum's first official air show event of the year is the annual "Warbirds Over the Beach" air show that features both the museum's collection of vintage World War II aircraft as well as guest contributions from the Commemorative Air Force and other organizations. Although the event has been affected by poor weather in recent years, this year's show experienced perfect sunny weather and a strong turnout of spectators.
"Record revenues. We had great weather, no issues. The air show went off great, lots of reenactors and we got all of our warbirds flying," Vtipil said. "Every year, we seem to run into weather issues and it just seemed that — this year — the weather gods were on our side."
The Museum's second aviation event of the season is its "Flying Proms" air show event. Combining the museum's collection with live symphony music, the "Flying Proms" event has gradually grown in popularity over the past nine years to become a staple event in the museum's calendar.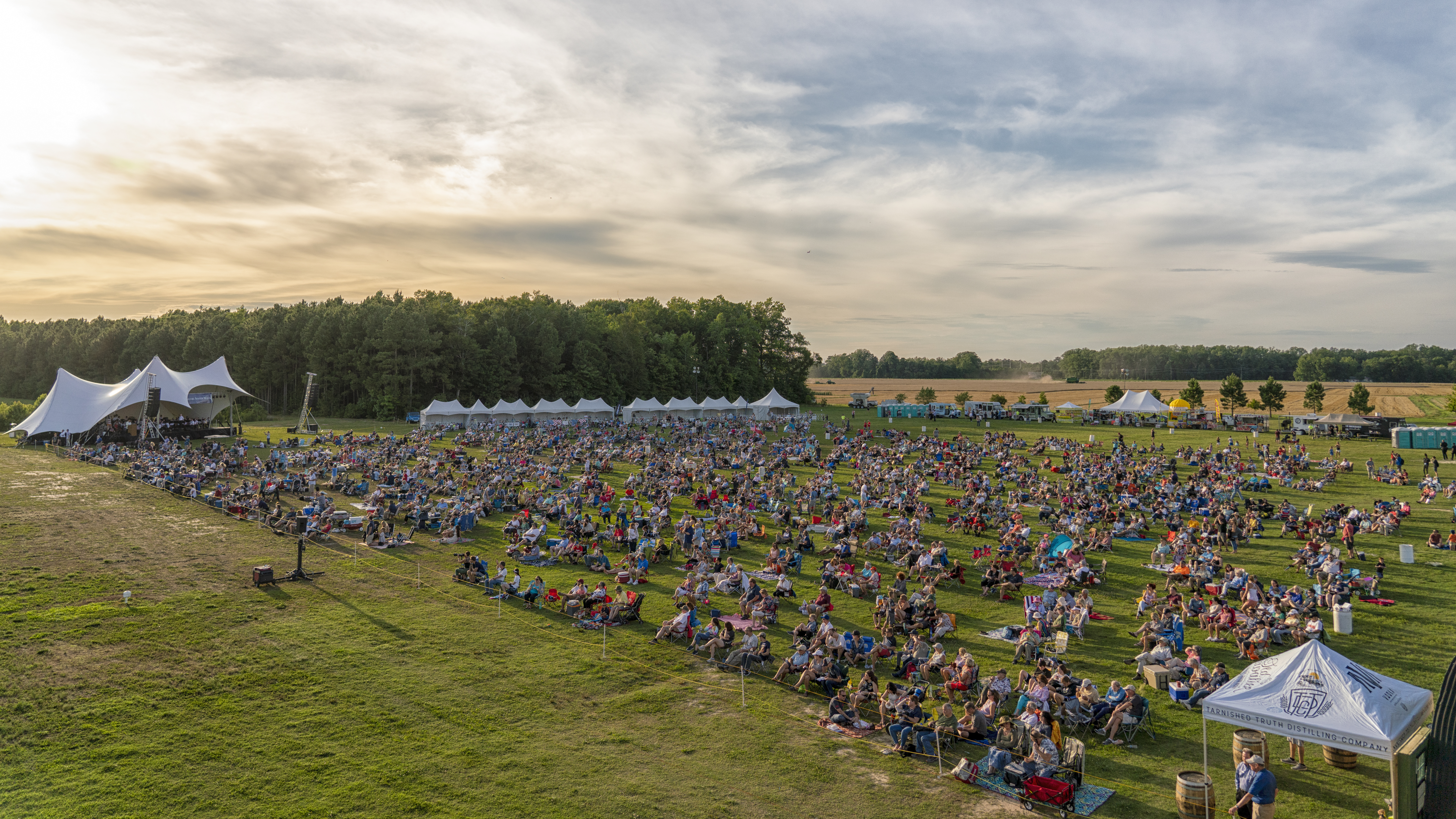 "It is vintage aircraft choreographed to symphony music where we put a symphony right next to the runway and fly vintage aircraft while the symphony is playing tunes from aviation movies," Vtipil said. "It's been going nine years [now], getting larger and larger, [and] new fireworks at the end of it at night time."
Each year, the last major air show event for the museum is its "Biplanes & Brews," which is held on the first weekend in October and combines the collection's vintage World War I aircraft with a biergarten setting that features local breweries.
"To get a younger audience, we have incorporated local breweries into the biplanes event and they will set-up a biergarten with their local beers," Vtipil said. "[In 2018], we got a lot of 30-year old families with their kids coming to 'Biplanes & Brews,' which was interesting because it is younger than what we could have gotten for a warbirds air show or a World War I air show. And we were very pleasantly surprised that the brews aspect of it attracted a new demographic for us."
In addition to its various air show events, the museum is continuously interacting with the local community and finding new opportunities to educate young people about aviation history and STEM. As just one example, the museum hosts a number of weeklong summer camps focused around STEM learning.
"It's very interactive. And now, this summer, we do STEM summer camps [for kids]," Vtipil said. "Actually, we just finished 'Drones,' [where] kids build, program and fly drones. We set-up a course for them and they've got to program it to get it through hoops, complete the course and get it to land on the bullet target."