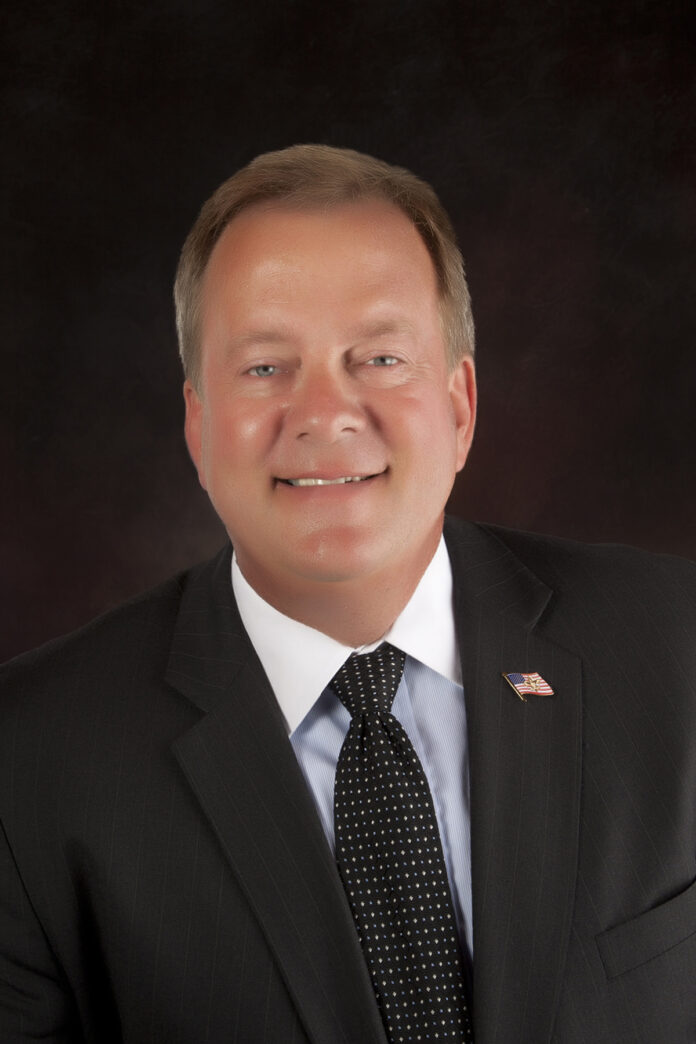 Air Shows Magazine: Welcome to the ICAS team, serving in the newly created Executive Director/CEO role with the ICAS Foundation.
Mike, now that you are on board in your new role with ICAS, tell me what brought your interest to serve the air show Industry in such a meaningful capacity?
Kaufman: Thank you. It is without a doubt an exciting opportunity for me to give leadership and direction to the Foundation. Working with and through a committed Board of Directors, I am amped to help lead the Foundation to new heights. While serving as a not-for-profit CEO in my previous career, we embarked on producing the Boston-Portsmouth Air Show with another not-for-profit from 2010 through 2012. We were blessed to have some awesome air shows that — by all measures — were a success.
It was there, at those air shows, that I got swept up in the industry. I attended several ICAS Conventions and was further hooked when I saw so many people helping each other. From organizers to performers, support service providers, military, the ICAS staff, everyone was genuine and dedicated to helping each other improve and succeed. I enjoy that vibe and can-do spirit.
I feel I can take my experiences and skill sets I have honed for several decades and put them to good use helping to shape the future of the Foundation.
Air Shows Magazine: Speaking of shaping the future, tell me about the trajectory of the Foundation going forward?
Kaufman: Wow, where do I even begin? During the interview process, the Selection Committee chaired by Foundation Board Chair Judy Willey, expressly shared its desire for the Foundation to go in bold, new directions with even greater impact and relevance within the air show/aviation Industry.  It is also clear that the Board and I have no desire to abandon the current mission of the Foundation. The aim is to now enhance the mission to further increase its relevance and impact within the air show community and aviation at large.
Air Shows Magazine: Do you already have a plan to accomplish greater impact from the Foundation?
Kaufman: I quickly figured out that the Foundation Board has already been conceptualizing several possible initiatives that have the promise of being real "game changers" within the industry. I see my role as working in lockstep with the Board to further prioritize, hone, develop, execute and implement these initiatives.
Air Shows Magazine: That sounds exciting, but don't most initiatives need funding to execute and in order to deliver a return on that investment?
Kaufman: That's absolutely true. All of the initiatives that are being developed will need some level of funding. I am confident that when the Board and I roll-out future programs and initiatives, great consideration will be given that these efforts are impactful enough and beneficial enough to the entire air show community that we will secure the needed funding to make them operational. It will be up to us to make them successful and sustainable as long term programs. When we can deliver on the promise of making the Foundation impactful to an even greater constituency, it will help build our momentum for additional philanthropic investments. Ultimately, we have to build a compelling case for support and investments and I am confident we will.
Air Shows Magazine: When do you see the roll-out of these programs and initiatives occurring?
Kaufman: Don't be surprised to possibly see some activity as early as the ICAS Convention. There remains a tremendous amount of work on the part of the Board and volunteers prior to then.
Air Shows Magazine: Then we will look forward to hearing more regarding this exciting new direction of the ICAS Foundation.
Kaufman: Thank you. The Board and I are truly looking forward to the Foundation staying on its historic and noble mission while also increasing the scope of its programming to directly impact an even broader cross-section of the air show community.