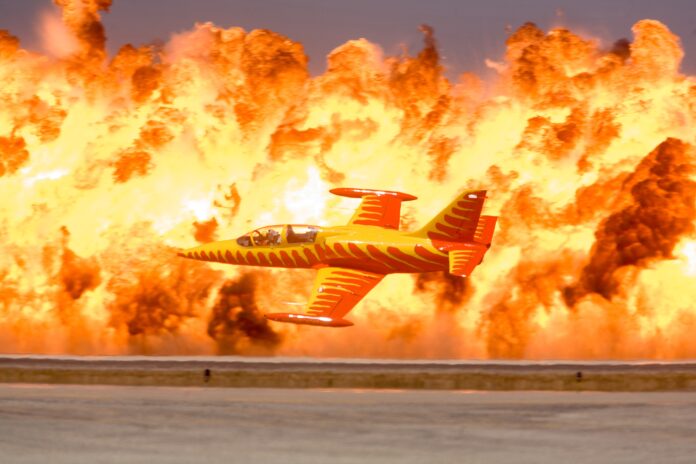 In 2015, ICAS published a pair of documents aimed at providing a wealth of information in a variety of formats for both rookies working to begin their careers as air show performers and veterans eager to improve and better understand their craft.  These documents are the result of vast amounts of research and contain troves of timeless information.
Copies of Air Show Performers Safety Manual and Voices of Experience:  Air Show Veterans on Flying Low-Level Aerobatics were sent to all holders of Statement of Aerobatic Competency (SAC) card holders, but — to ensure wider distribution of this information and because non-performer members might have an interest in this material — ICAS has made these two documents available to all ICAS members.
They are both intended to be organic documents that are revised, expanded and improved regularly. So, if you have suggestions for improvements, please don't hesitate to pass them along for possible inclusion in the next revision of either document.