Following a successful and productive 2018 ICAS Convention, ICAS has announced the dates for this December's 2019 ICAS Convention. The 2019 ICAS Convention will take place from Monday, December 9, through Thursday, December 12, at the Paris Las Vegas Hotel in Las Vegas, Nevada.
Registration for the 2019 ICAS Convention will open in mid-April with the lowest registration rates all year in an effort by ICAS to make the convention more affordable and reward members for registering early.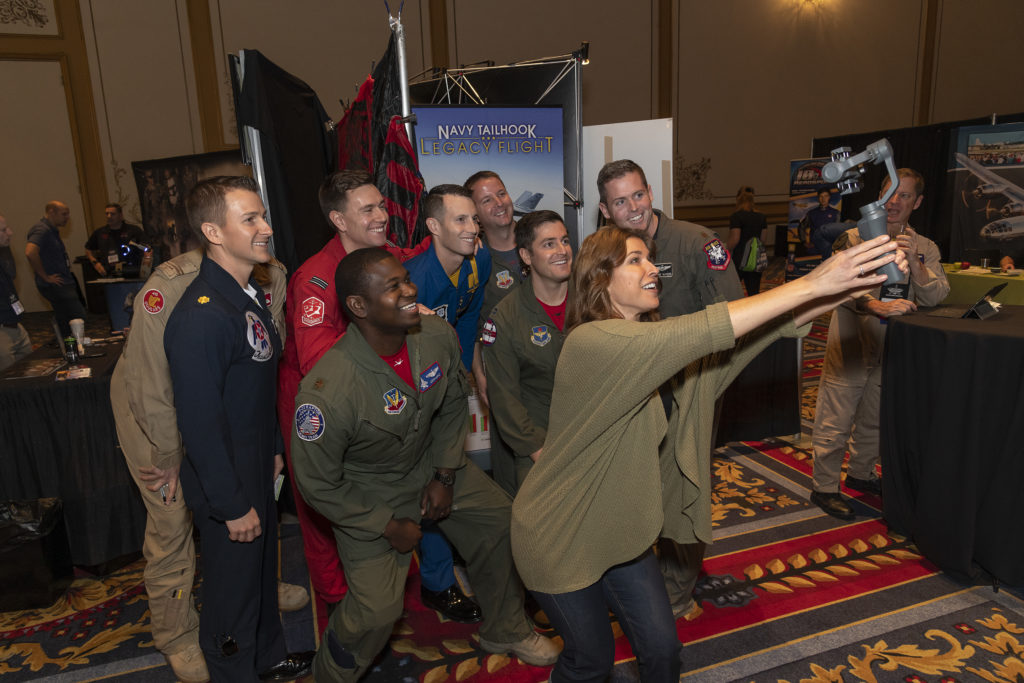 ICAS members interested in 2019 sponsorship opportunities should contact Mary Quigg by emailing mary.quigg@conferencedirect.com. Organizations looking to exhibit at the 2019 ICAS Convention should contact Karen Connors by emailing connors@airshows.aero.