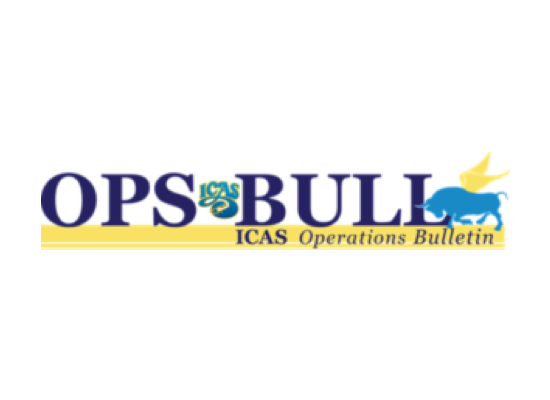 The ICAS Air Boss Recognition Program Manual is the document by which ICAS will administer its authorized as a Recognized Industry Organization (RIO) in FAA Order 8900.1, Volume 5, Chapter 9, Section 6.   
"It is a strong start," says Dan Hollowell, ICAS Vice President of Safety and Operations. "Like any new program, it will require adjustments and changes as we start to use it, but it represents the collective opinions, suggestions and perspective of dozens of ICAS members." 
The Manual is the result of nearly 20 years of collaboration of industry experts and regulators.  It is available for download here.