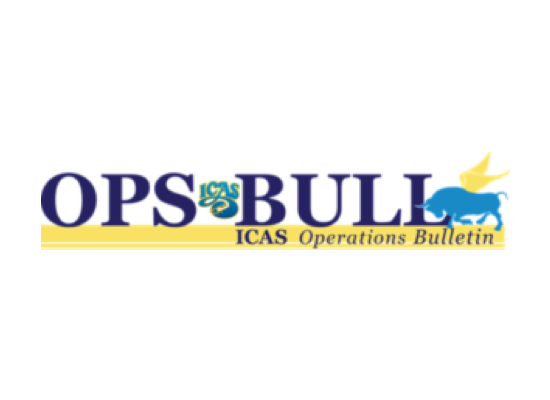 The organizers of the Oregon International Air Show helped the air show community take a big step forward in the demonstration of unmanned aerial systems (UAS) at public air shows at their event in Hillsboro, September 22-24.
The show became the first civilian event to conduct UAS (part 333) operations at a public air show.  Show organizers worked for nearly a full year to get proper authorization from the FAA.
Meanwhile, following the Chicago Air & Water Show last month, two different individuals who operated drones during the show are facing $20,000 fines and a felony conviction for improper operation of drones during the show in an area that could have become a safety hazard for performing pilots.
"Clearly, the lesson is that – one way or another – drones are going to be a bigger and bigger part of the air show business," says Dan Hollowell, ICAS Vice President of Safety and Operations. "On the one hand, the FAA is working closely with event organizers and UAS operators to use our venues as a place to demonstrate the capabilities of the machines. Thanks to the work of shows like Hillsboro and Elmendorf AFB last year, we're learning how to showcase drones safely in front of large crowds. But we also need to be aware that unauthorized unmanned aerial systems will become more prolific and a growing safety hazard at air shows all over the world.
Last year, ICAS teamed up with the FAA to conduct a "No Drone Zone" campaign for air shows working to eliminate unauthorized UAS as an air show safety hazard. Click here to see and/or download the materials generated to support the program.