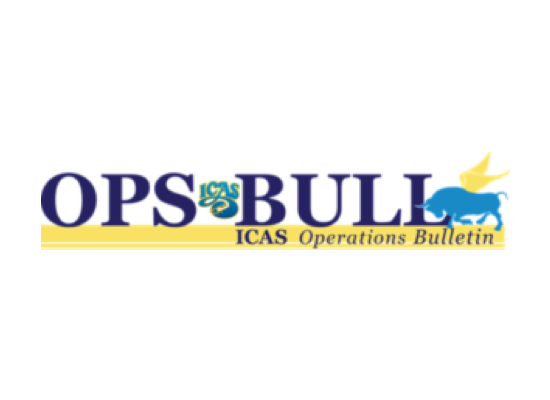 It is July and, if you have spent any time at all outdoors, you will know that—no matter where you are—the weather is approaching the extreme.  From thunderstorms to unbearable heat and humidity, the summer months offer a myriad of challenges to air show professionals.
Take a minute to familiarize yourself with a sampling of common, but sometimes difficult external factors and plan around them accordingly.
Heat and humidity.  We talk often about the importance of hydration, but only because it is that critical.  In the extreme heat, replenishing fluids and electrolytes will help increase circulation and blood flow which has a direct impact on mental focus, G tolerance, density altitude, and aircraft performance. And, although this may seem obvious while you are sitting in an air conditioned building on a Tuesday or Wednesday afternoon, the fast pace and demanding environment of an air show can easily distract you from your own physiology.
Make sure you are well fed and well hydrated no matter your role in our industry. Doing so is the first decision that you should make to ensure that your subsequent decisions are fully considered.
Weather.  Don't let the weather control your show. For event organizers, it's important to consider the "what if" scenarios in advance of your show date.  Consider the possibilities of high wind, thunderstorms or tornados and have a plan in place that is ready to be executed at a moment's notice.  Making sure that all tents and equipment are secure, developing a tornado watch and warning procedure, and having indoor/under canopy activities for your audience can mean the difference between a successful show and a rained out show.
For performers, it's important to consider all things weather related…and the morning brief on a rainy weekend is often too late.  Your off-season preparation and pre-show practice sessions should include a specific plan for what you'll do in high wind, low ceiling and rain situations. As a rule of thumb, one knot of wind can be estimated as two feet per second.  So, a 20 knot on-crowd wind will push the aircraft 400 feet in just ten seconds of a vertical maneuver. You'll want to have practiced in these conditions before you attempt to fly an actual show performance in them. Similarly, you should have a specific and practiced sequence to use when the ceilings are high enough to fly, but too low to fly your normal routine. And, of course, you should know what you can and can't do if it's raining when it's your turn to fly.
Dry grass.  As common as thunderstorms are in some areas, droughts are just as common in others.  In these locations, there is an increased hazard introduced in the abundance of dry grass…especially dry, dead grass.  From an event organizer's perspective, it is important to be cognizant of the status of both the airfield and the parking area.  If you suspect that your show site is susceptible to unusually dry grass, consult with your fire personnel to reduce the risk of a fire in the parking area or on the field with a pre-burn or mowing and collecting the dead grass.  Performers should also consider their use of pyrotechnics in these situations.   Many acts are enhanced by the use of pyro but should take into consideration and mitigate the possible impact on the show should pyro set off a fire in the aerobatic box.