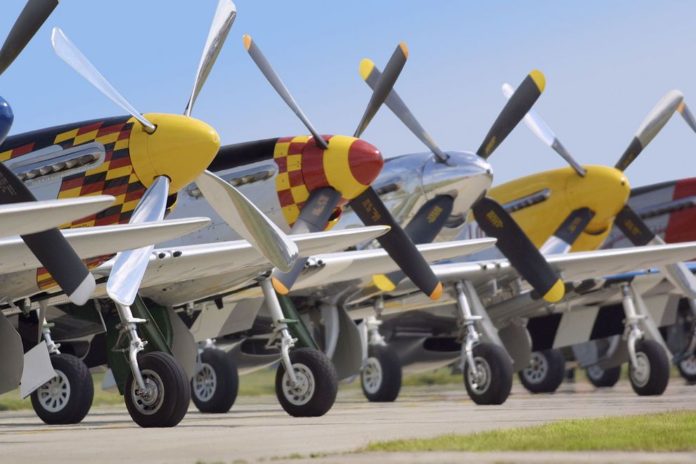 Emergency Response Planning
The manner in which an air show plans for its emergency response and, if necessary, executes the plan can be a life or death issue. This section provides important information on emergency planning as well as several examples of emergency response plans from other air shows.
Performer-Related Safety Issues
In this sub-category, documents and samples related specifically to safety issues in the performer segment of the air show business.
Air Boss
In recent years, the air boss has become a more and more essential part of air show operations. In this section, we present documents related to air boss issues.
Safety Briefing
The pre-show safety briefing is not only a regulatory obligation for every North American air show; it's also an event's best opportunity to establish expectations and eliminate conflicts. This section provides information on issues related to air show safety briefings.