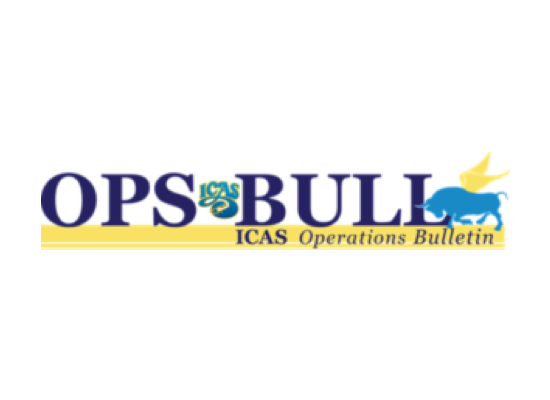 As the air show season begins to spool up, performers across the country are knocking off the proverbial and literal rust.  The spring thaw has many pilots curing their cabin fever with a healthy dose of 100LL.  While performers satisfy their engines with a fresh batch of oil, it is important that we all follow that lead and look to the aspects of our involvement in the air show industry that need some extra attention to return to mid-season form. 
Performers:  Consider G tolerance. Some pilots have not flown in upwards of four months, but their minds are still familiar with the execution of maneuvers. This can be a dangerous combination. A pilot who hasn't practiced in a few months will easily remember how to execute the maneuvers of the show, but the pilot's G tolerance will be significantly lower than it was, due to the lack of conditioning. The biggest mistake you can make is to forget how physically demanding the high G environment is on your body. The solution: practice often, but start slow. 
Few things grease the gears better than practice.  Practice is the WD-40 of an air show performance.  It should be applied liberally and often, especially during the conditioning phase of the season.  Remember that the ground doesn't make a distinction between a practice and a show.  When practicing, you should be positive beyond equivocation that you can perform any and all maneuvers AT ALTITUDE prior to practicing your maneuvers at show level…even if they are maneuvers that you have been performing at low altitude for many years.