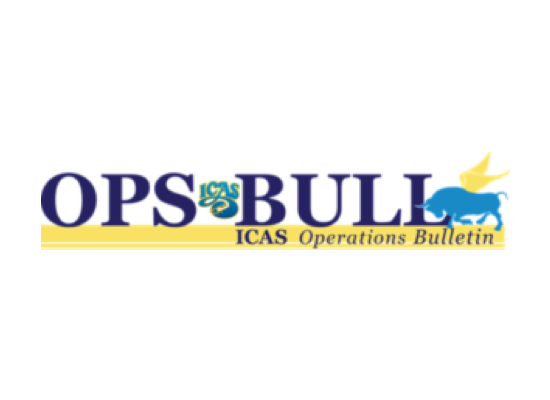 For those looking for new methods to improve performer safety, there is no more dreaded job than reviewing video footage of air show accidents. Typically, those reviews are conducted not so much to figure out what happened, but to find some way of avoiding similar mishaps in the future. For those reviewing footage of our industry's most recent accidents and incidents, one thing becomes quickly obvious: the large, lumbering Airport Rescue Fire Fighting (ARFF) trucks simply do not have the speed or agility to get to an air show crash site in time to be as useful as they could be.
What most air shows need are fast, agile First Response Rescue Vehicles (FRRV) that range from ATVs to pick-up trucks that can do the three most important things needed from an air show accident first responder: 1) arrive at the crash site quickly, 2) keep flames away from the performer, and 3) help extricate that performer from the aircraft.
Anybody who has watched an auto race or monster truck event has seen these types of FRRVs. They are on-site in a pick-up truck or jeep, often responding to the emergency before the vehicle involved in the accident comes to a complete halt or the dust from the accident has settled. And there are some air shows that have adopted this FRRV concept. In this video, two of these FRRV-type vehicles are moving less than 15 seconds after the crash. In this video from a Red Bull Air Race accident in Perth, Australia, emergency response professionals on jet skis are on the move less than ten seconds after impact and are beginning rescue efforts less than a minute after impact.
You should discount assurances by airport emergency officials who promise to respond within acceptable time limits. The response time for an airline or general aviation accident is different than it is for an air show accident. Sadly, past experienced has demonstrated that, for an air show accident, response time must be less than 90 seconds to be useful.
To be most effective, however, air shows must not only have these types of vehicles. The rescue workers using them must be at-the-ready, ready to roll on – literally – a moment's notice. As unbelievable as it may seem, rescue workers assigned to air show duty sometimes get caught up in the festive atmosphere of air shows. Unfortunately, it is still not uncommon to hear reports of picnics or tailgating in, around and even sitting atop rescue vehicles while the air show is in progress.