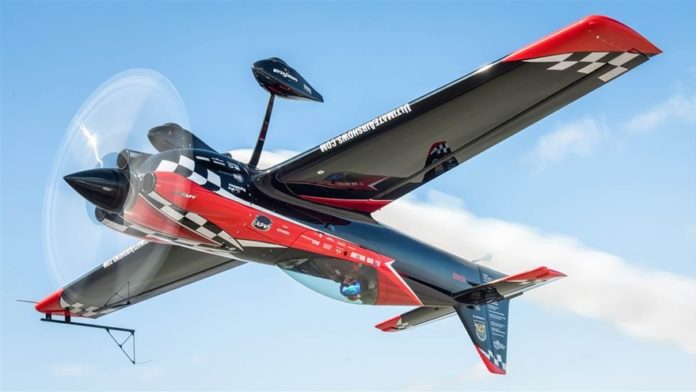 In February, ICAS announced the dates and locations of the first air show performer training camps of the 2019 season. Spaces are still available for both camps, but registration will close on March 15.
The first camp is scheduled for Shreveport, Louisiana on March 27, 28 and 29. The second camp is scheduled to be held in Slidell, Texas on April 2 and 3. This schedule attempts to accommodate performers heading south to perform at air shows in late March and early April.
There will be at least one ACE at each camp to provide air show coaching and feedback.
If you are interested in attending one or both of camps, please send an email to Dan Hollowell at hollowell@airshows.aero with:
The location of the camp you would like to attend
Aircraft type
SAC altitude
Act type
You will receive a follow up email when we can confirm an available spot for you at the camp.