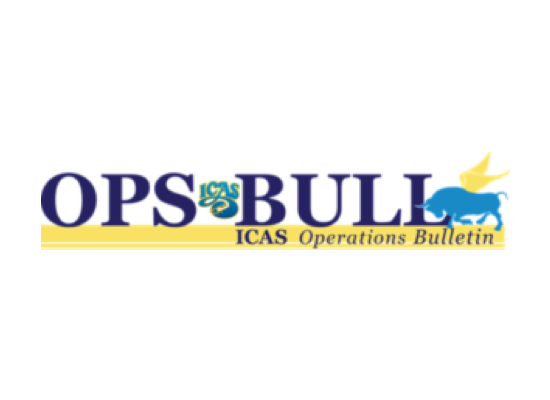 Over the past ten years, putting the most efficient egress information into the hands of the first responders has gone from a poorly publicized project to a widely praised professional tool that the FAA will require for all air shows. There is confusion in the field as to how this tool works, so let's all get on the same page.  
Six weeks from the first day of an ICAS member air show, the ICAS database goes into the ICAS Air Show Calendar to find all performers listed for an air show. Our custom software combines all the available extraction information for those performers into a single PDF file. That file is then sent six weeks, four weeks, two weeks and one week from the show date to the email address for the person listed in the ICAS database as the air show's primary point of contact. ICAS requests and expects that primary contact point to pass this extraction information along to the appropriate operations person for the event.  
To insure the most accurate information, it is critical that both event organizers and performers do their part to maximize the chance for success. Air show organizers must confirm that the list of performers on the ICAS Air Show Calendar is complete and accurate. Leaving off one performer may result in that performer's information being left out of your show's packet. Performers must make sure that they are listed on the ICAS Air Show Calendar and that their emergency extraction information is loaded onto the ICAS website. A performer can add, edit or simply confirm their extraction information by hitting the "edit" button on their organization profile page on the ICAS website.  
Please contact Dan Hollowell at hollowell@airshows.aero with any questions.