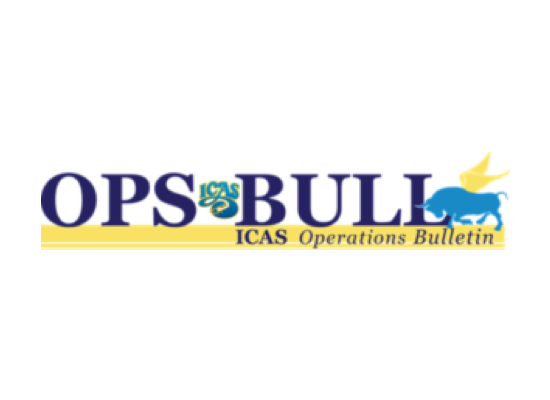 Your flight gear should be treated with the same amount of attention as you pay to your aircraft. Nomex flight gear will provide a safety barrier from a flash fire, but only if you maintain it properly. 
The fiber is composed of a synthetic chemical that is flame resistant. This flame property cannot be washed or dry cleaned out of the Nomex fiber and should be good for the life of the garment.  When exposed to flame, Nomex absorbs the heat energy and the fiber will swell up, thickening in the process which helps to stop heat transfer to the individual.  Nomex does not support combustion and begins to char at temperatures between 700 and 800 degrees F. 
But you won't get the benefits of Nomex if you don't use it correctly.  Sleeves should not be worn rolled up and the Velcro on the cuff should be worn "snug" around the wrist. Flight gloves should be rolled down as well. The neck collar should be "flipped up" to provide added protection of the neck. 
Proper care of Nomex flight gear is vital to maintaining its flame resistant properties. 
*          Wash and dry separately to prevent contamination from flammable lint. 
*          Wash in hot water (up to 140 degrees F) using typical home laundry detergent such as Tide, Cheer, or Wisk.  Do not use soap such as Ivory Snow. 
*          Do not use a fabric softener, chlorine bleach or starch. 
*          Do not over-dry (temperatures above 280 degrees F). 
*          For maximum flame resistance, greases and oils must be thoroughly removed.  If home procedures do not accomplish this, commercial laundering or dry cleaning is recommended. 
*          Flight gloves should be washed in a mild soap. Dry at room temperature in a well ventilated area.  Never place the leather palms in direct heat.